OUR TEAM
The Tennis Connection has been serving tennis in the Tampa Bay area for 25+ years. Innovative and superior tennis programming delivered by highly qualified, certified tennis professionals. The Tennis Connection is a licensed provider of Cardio Tennis, Net Generation, Universal Tennis Rating (UTR) and High Performance for both adults & juniors.
Dave had a dream of creating a "Superbowl team" of tennis club management. After many years in the business, he concluded that the best way to build a successful company is by working off of each individuals' key strengths to form a collaborative team. The Tennis Connection is a tightknit group of passionate people who enjoy creating tennis communities which quickly form into one big tennis family.
---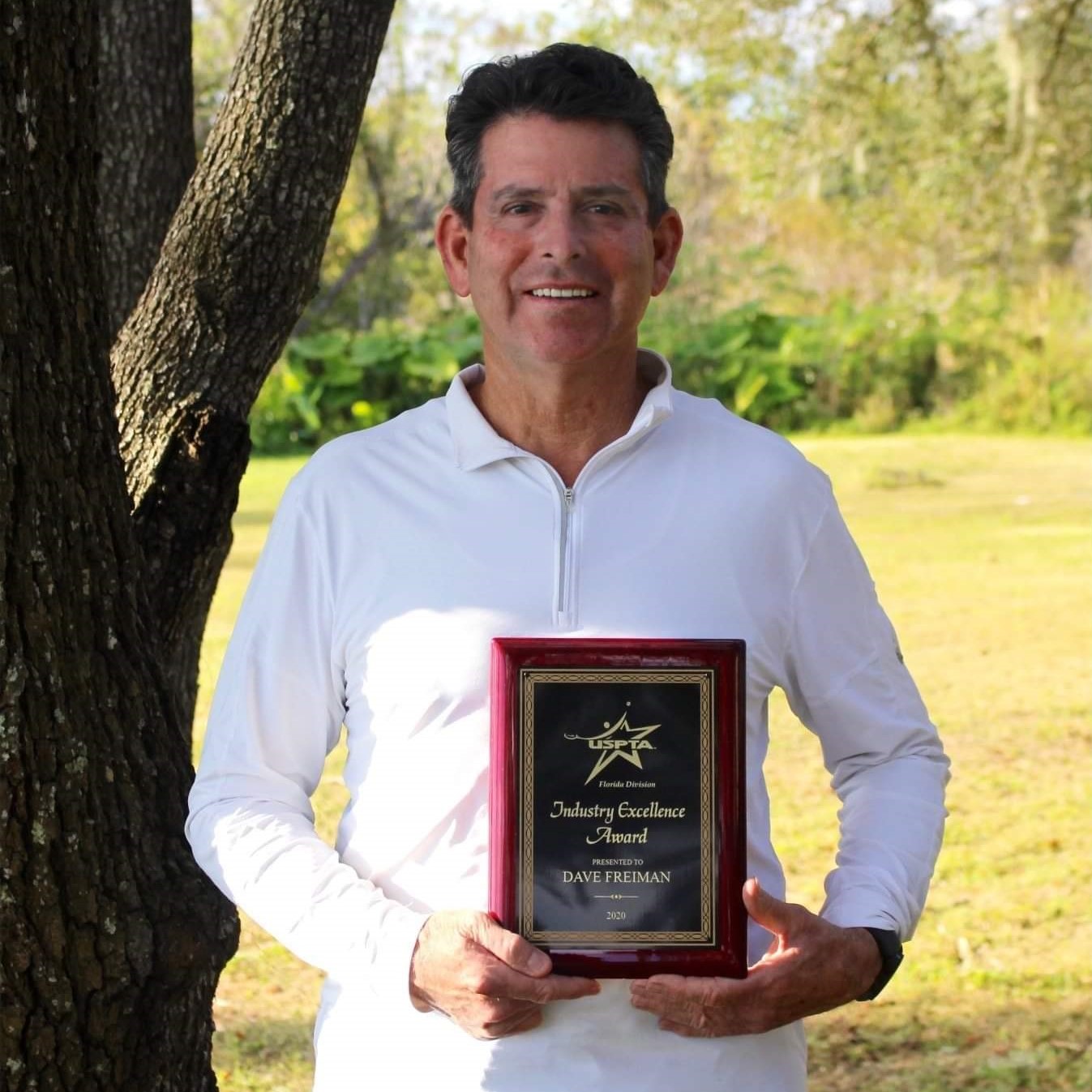 Dave Freiman
Tennis Director
USPTA Elite Professional certification. Recipient of the 2020 USPTA Florida Division Industry Excellence Award (out of 1800 professionals). USPTA Florida District Professional of the year, NAIA Collegiate Tennis All American and top 20 nationally ranked player. Cardio Tennis certified as an instructor and facility provider, USRSA member and racquet stringer.
Dave Freiman uses his extensive experience to find and train the right candidates to fulfill the needs of tennis clubs and customers. He puts plans in motion and guides his team in the right direction whether he's near or far. Dave's passion for tennis is still showcased on court when he teaches adults and children the skills needed to succeed in tennis.
---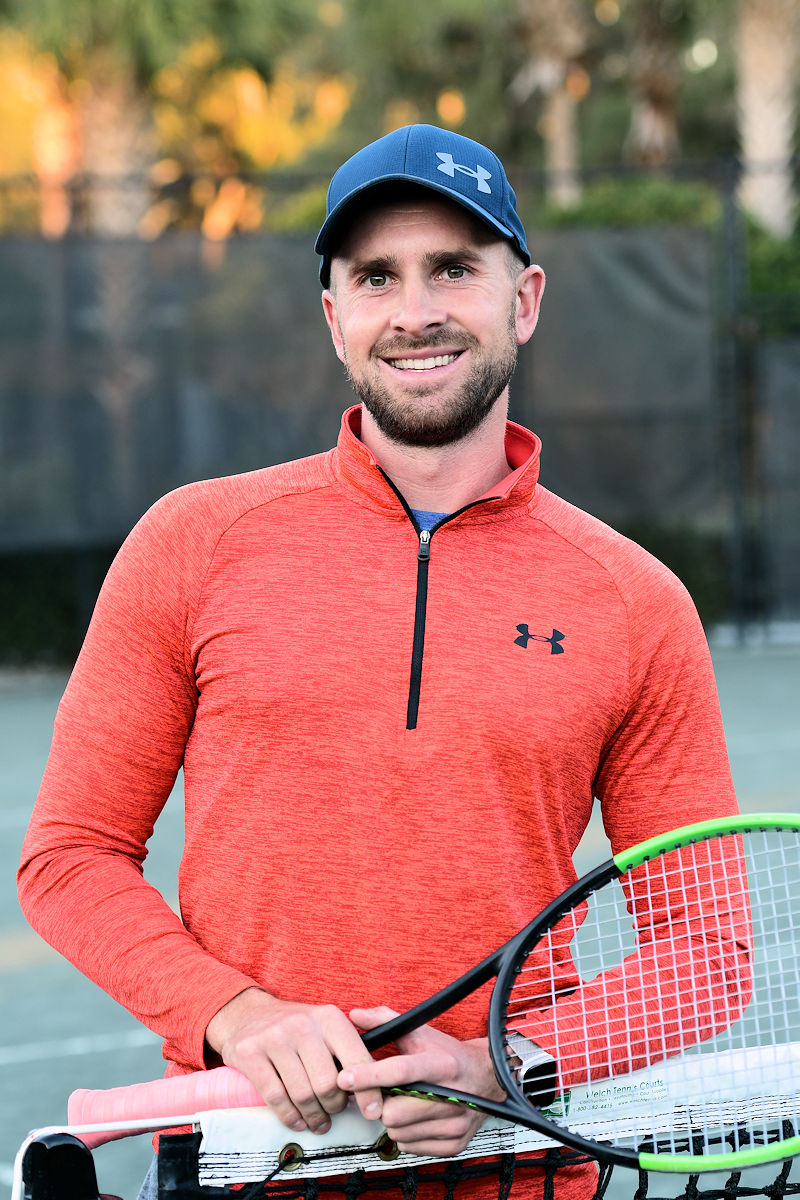 Andrew Tope
Professional Head Coach
USPTA Certified and LTA Licensed Level 3 coach. Recipient of the 2017/18 Sussex coach of the year award. With a combined 15 years of experience coaching, Andrew is diverse in his ability to train beginners to high level performance players. Most notably, "Andy" was the professional coach to Keelan Oakley, an ATP Tour player; ranked #19 in the UK.
Coach Andy honed his ability to spot high capabilities in players while working as a Talent ID coach, identifying players for colleges in America. Andy's keen eye makes him an asset for any organization as he's known for exceeding the expectations of clients and building upon the skills of both children and adults.
---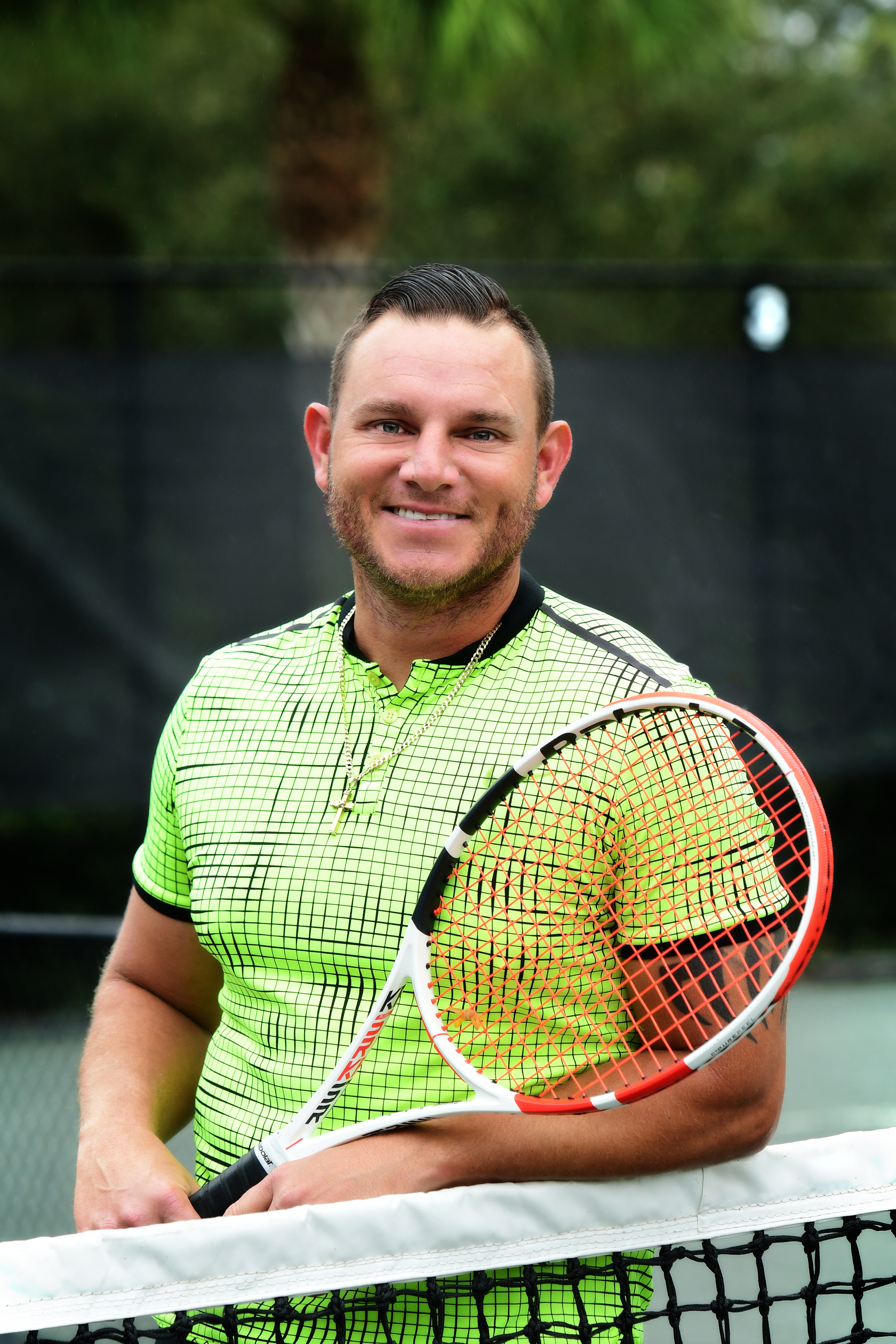 Danny Lee
Professional Coach
USPTA Professional certification. Previously a top USTA junior player in Florida. Completed his bachelor's degree on a full tennis scholarship to a D1 college, Florida Gulf Coast University. Danny has been sharing his love for the sport by teaching tennis for nearly ten years.
---
Amanda Winemiller
Administrative Manager
Graduated from Florida State University with a degree in Social Sciences, concentrations in sociology and economics. Experienced in sales, accounting, payroll, event planning, social media and operations management. Amanda is highly efficient and organized, while always maintaining a superior level of customer service.
---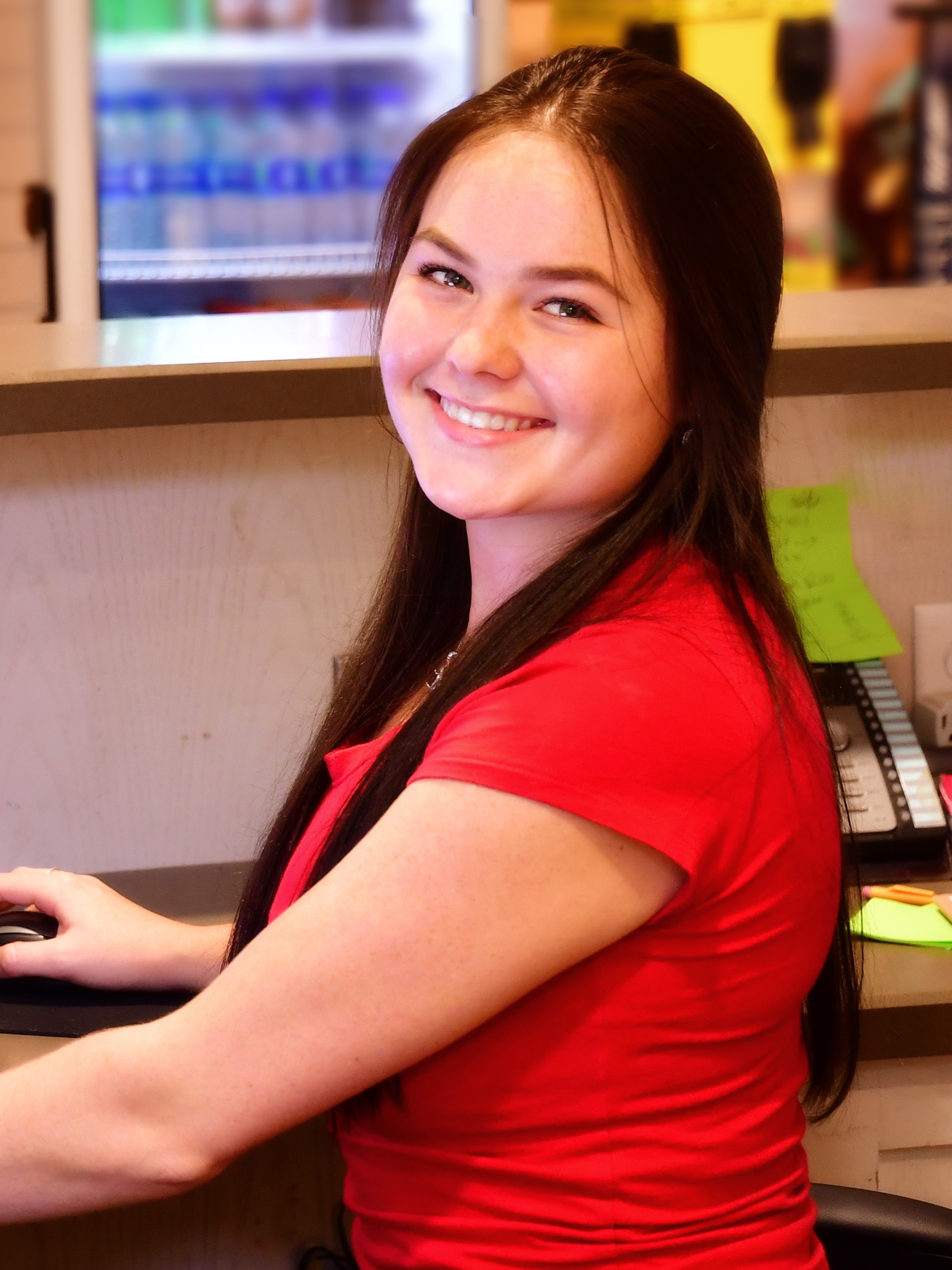 Marie Lessman
Administrative Coordinator
Currently pursuing her degree in Business Administration, Marie expertly balances her duties with The Tennis Connection; always displaying positivity and grace. She provides excellent customer service with a genuine eagerness to help customers. Her multi-tasking and self-motivation skills combined with her love of tennis has organically made her a great asset to our team.
24643 Our Team