TC at Bloomingdale Parks TENNIS
Certified Professional TENNIS Coaching • Learn • Play • Compete
All Ages • All Skill Levels
Looking for TC's JR Tennis ACADEMY for Advanced Juniors? Click Here

Tennis Connection at Bloomingdale Parks EAST & WEST Valrico/Brandon
Bloomingdale EAST: 1221 Natures Way Blvd, Valrico, FL 33596 MAP Phone: (813) 252-1030
Bloomingdale WEST: 3940 Canoga Park Dr, Brandon, FL 33511 MAP Phone: (813) 252-1030
Need help deciding the perfect tennis class? Contact Us!
---
TC's SUMMER 2023 TENNIS CAMPS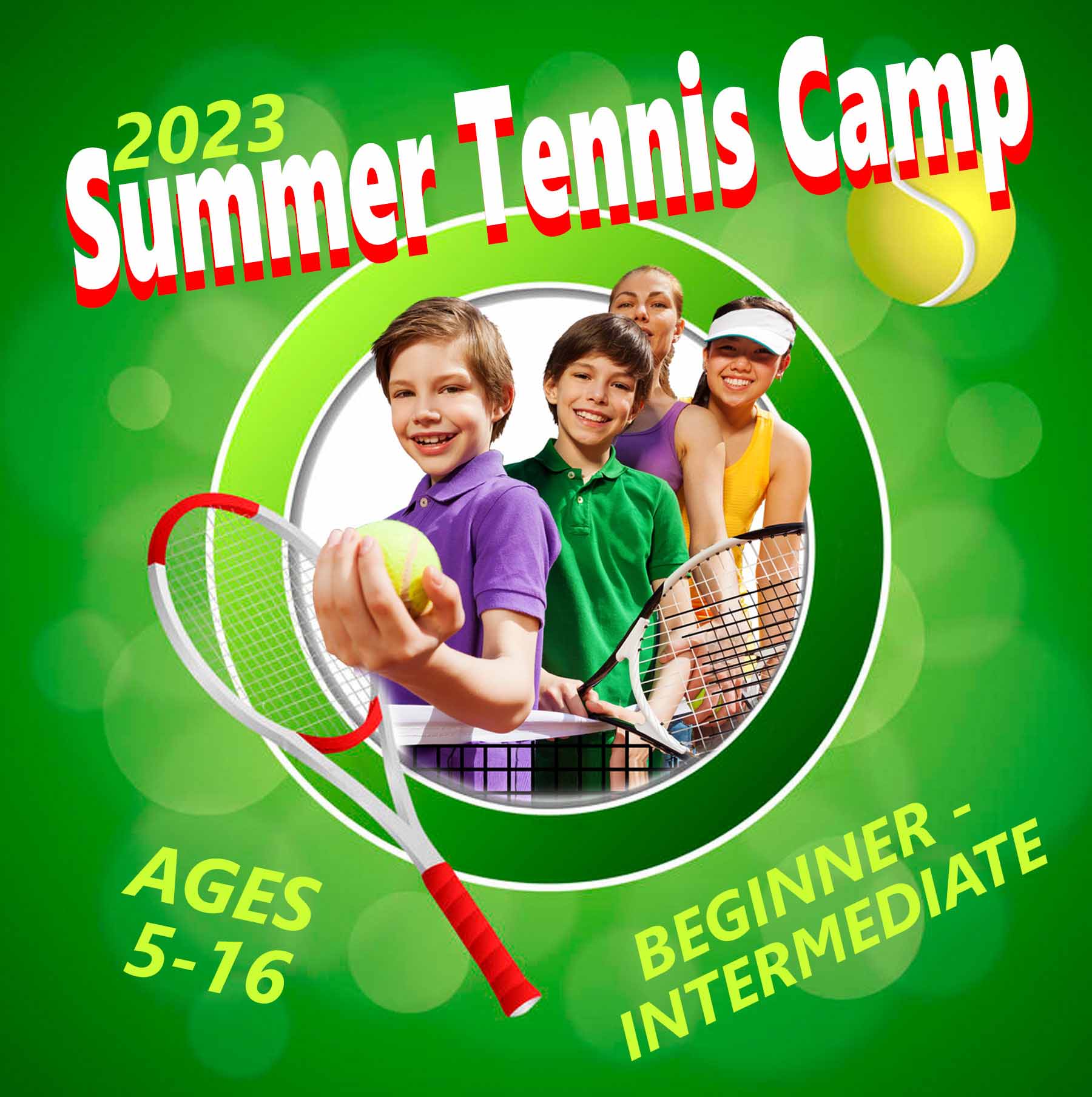 BEGINNING & INTERMEDIATE
Kids Tennis Camp
Kids learn TENNIS through great instruction, fun games, challenging drills and fun times!
Tennis Camp led by our certified and caring professional tennis coaches offering Morning and Evening options
offered throughout the 10 weeks of Summer 2023.
_____________________________________________
EVENING Kids Tennis Camps 2.0 hrs a day
6pm-8:00pm $168 (5-Day) Week Tennis Camp
Wk2, Wk3, & Wk5, Wk6, & Wk8, Wk9
_____________________________________________
MORNING Kids Tennis Camps 2.5 hrs a day
9am-11:30am $189 (5-Day) Week Tennis Camp
Wk1, Wk4, Wk7, & Wk10
---
To CHOOSE Your WEEKS -
Click HERE!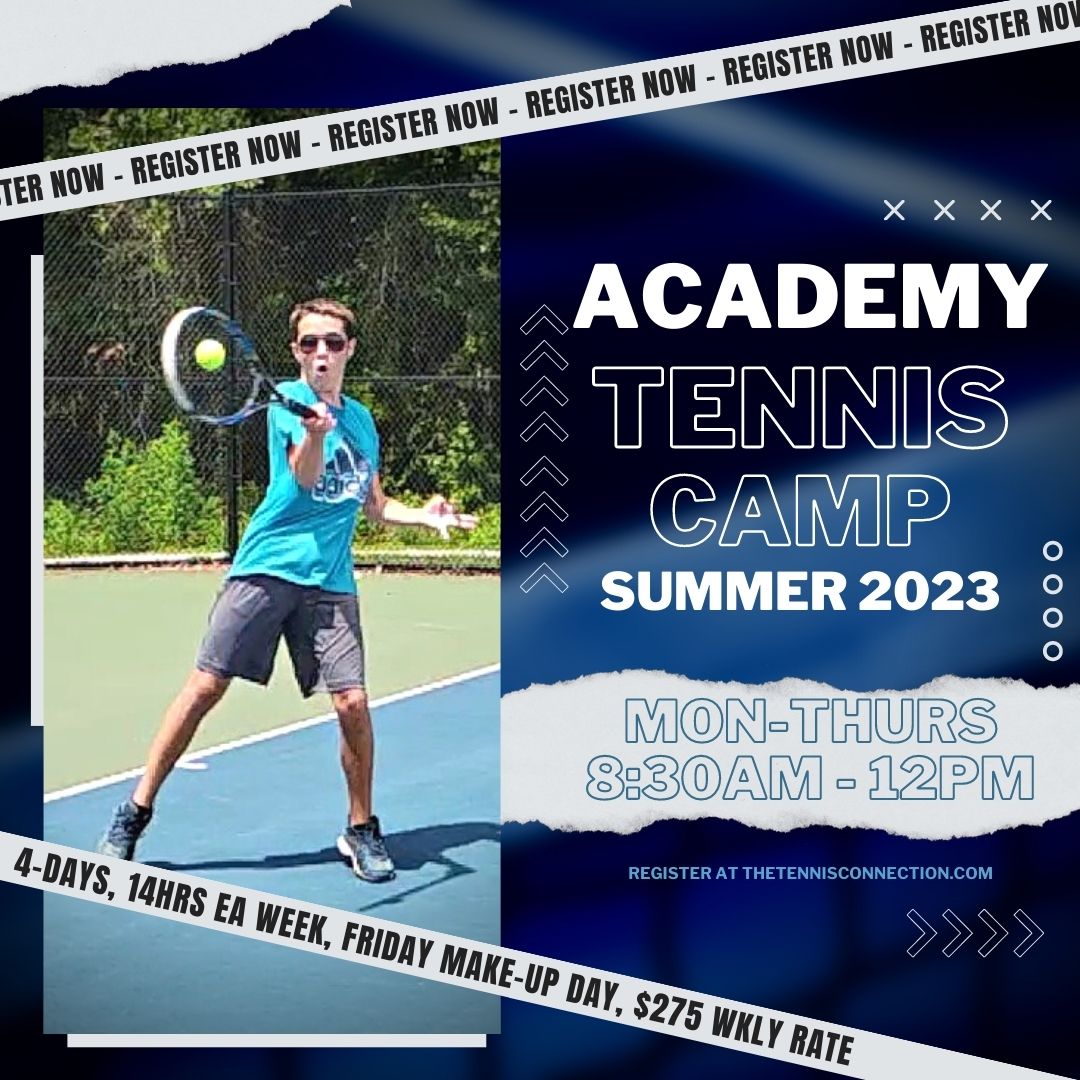 JR ACADEMY TENNIS
**Invitation Only**
10 Weeks of Summer 2023
Academy Level TENNIS Camp!
Be a part of this select group for a summer packed full of high-level tennis training with your highly acclaimed tennis coach Andy Tope.
Academy level tennis training
held at Bloomingdale Park WEST.
Mon-Thu (8:30am-12pm) $275 wk
3.5 hours of tennis each day, (4-camp day wk)
*Fridays will be used as make-up days
---
Click Here
to Choose Your Weeks
---
...
Home Bloomingdale - EAST and WEST (24808)