Kids TENNIS - Building Skills for the Sport of a Lifetime!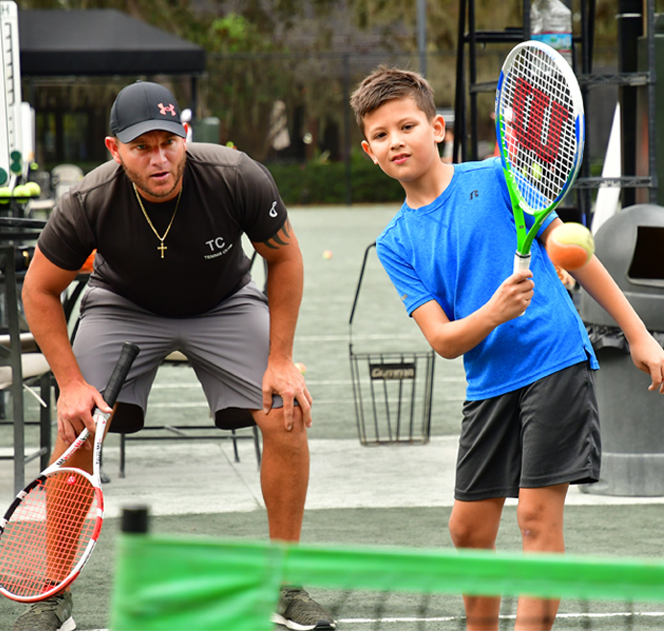 Jr FOUNDATION Tennis Classes
Our Junior foundational pathway creates a positive and fun learning environment, which creates success and confidence in our students.

Downsized equipment, and four progressive types of low compression balls are utilized within our special curriculum. Slowing down the action with low compression balls allows players to focus on the proper technique with more balls in their strike zone.

When players make it through the foundational pathway, they have the opportunity to enter our elite tennis academy.
Click on our available classes below to sign-up!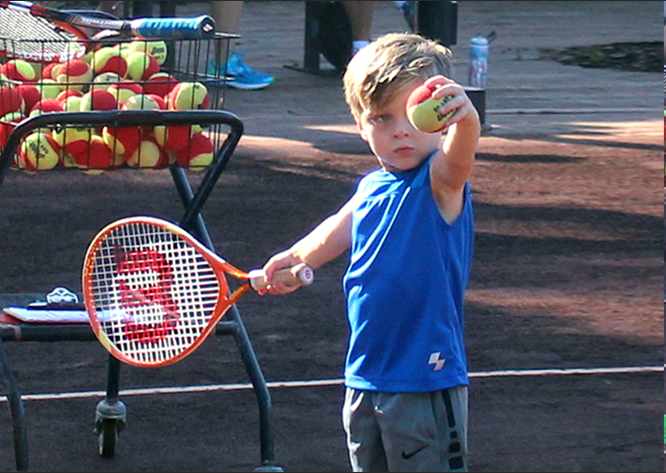 ---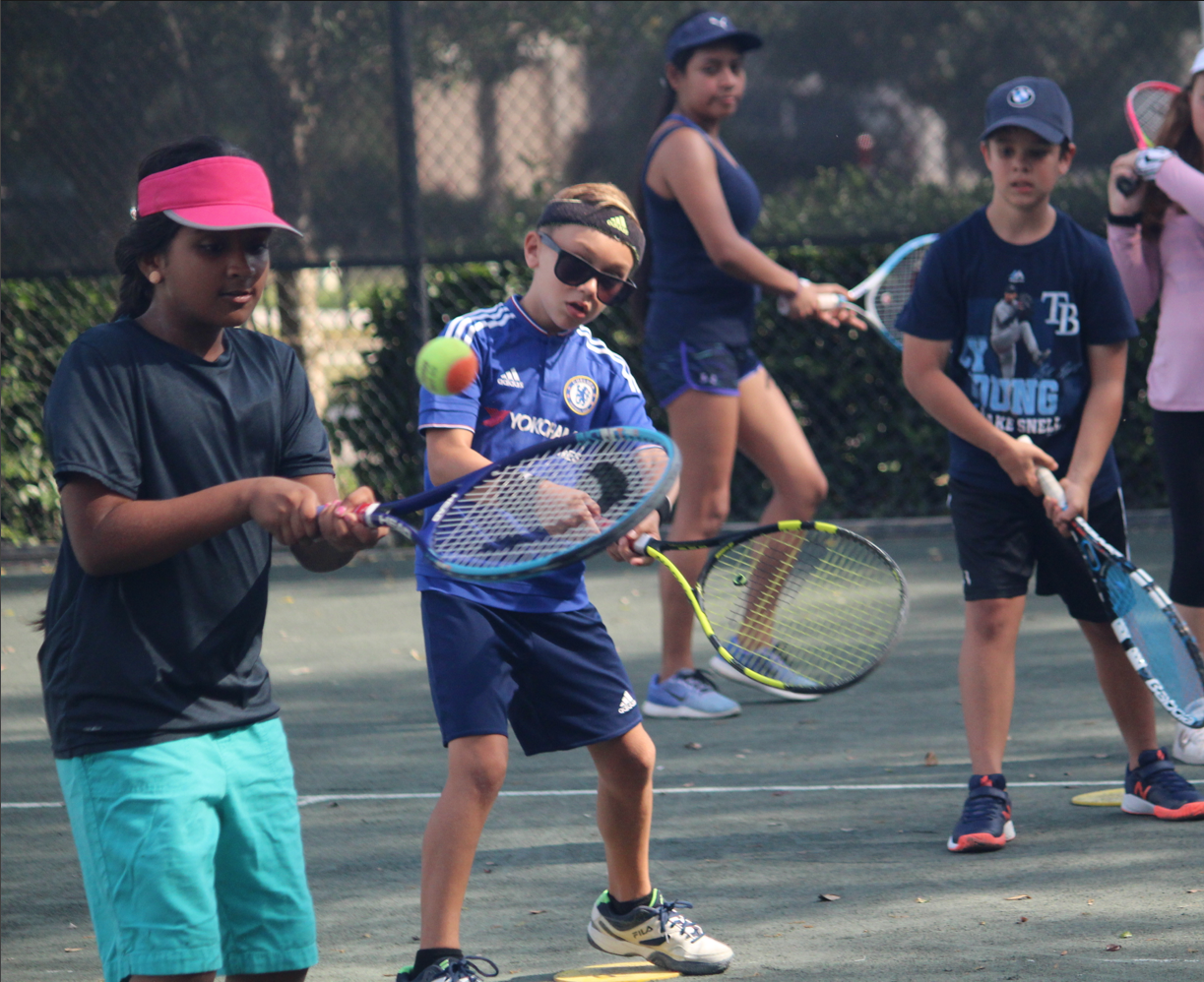 Progressive
Compression
TYPE
Tennis Balls
---
JR Kids TENNIS PROGRAMS - ALL Locations