Grand Hampton TENNIS

LEARN • PLAY • COMPETE
Kids & Adults • Tennis for All Ages • All Skill Levels
Certified Professional TENNIS Coaching
Weekly & Bi-Weekly Tennis Classes at GH
---
JR KIDS TENNIS CLASSES at GH
Ages 5 - 16 years

Tennis Connection's JUNIOR Development pathway provides a positive and fun learning environment for kids of all ages.

Special balls with varied levels of compression are used based on the age/skill level of students, and slowing down the action with lower compression balls allows players to focus on proper technique. Students will experience more success in making contact with the ball, while fostering good technique and building confidence.
Go to GH KIDS CLASSES
ADULT TENNIS CLASSES at GH
Tennis Instruction
Beginning & Intermediate
Take your game to the next level, or learn tennis from the ground up, you will learn the Fundamentals of tennis.
Fun group class settings allows for great rallying amoung other students in the class and really gets you moving, make new friends, and just having a lot of fun!
FIND YOUR PERFECT TENNIS CLASS
Go to GH ADULT CLASSES
TRY A NEW SPORT! MAKE NEW FRIENDS! Bring a friend and learn to PLAY TENNIS!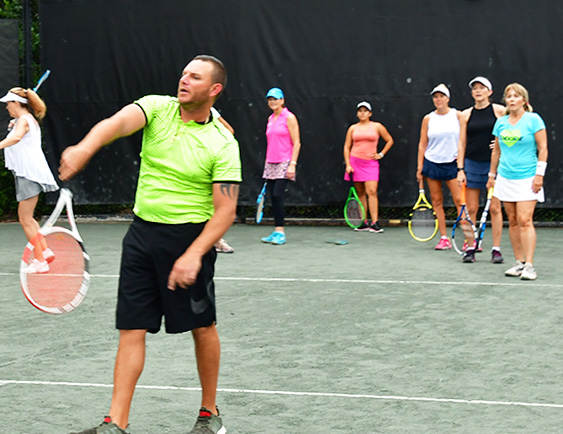 Make new friends!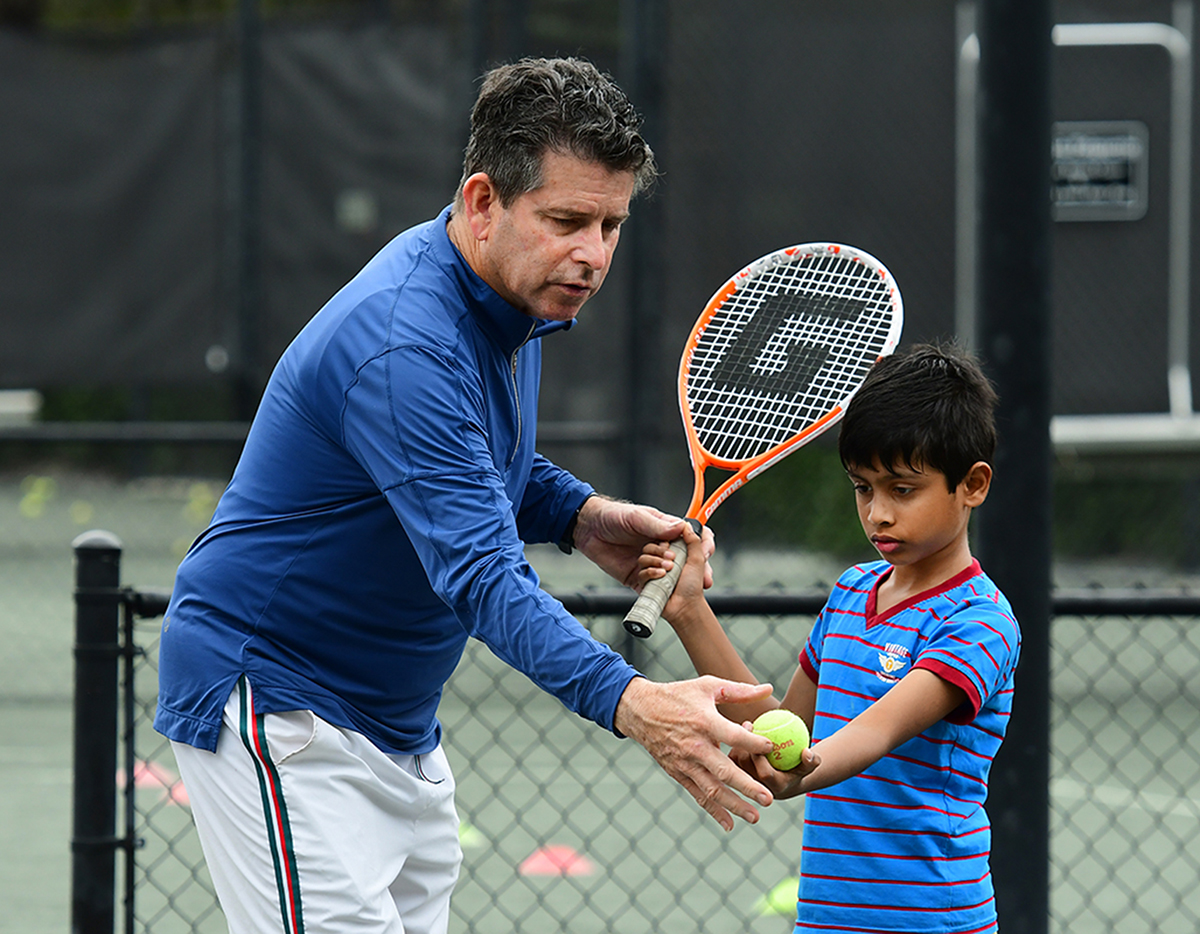 Skills for the sport of a lifetime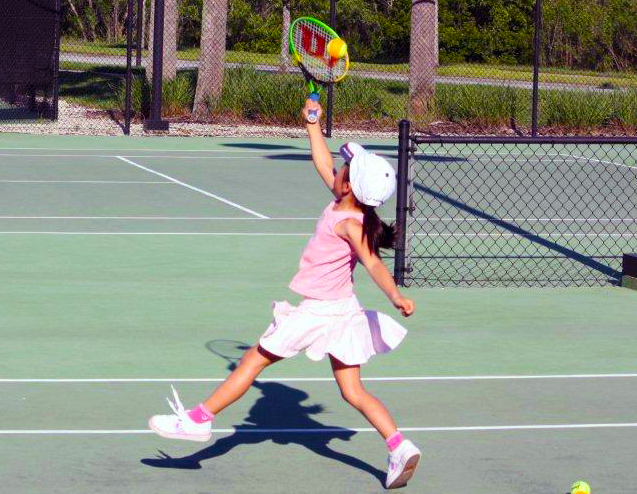 It's a lot of fun!